Global Sevilla school incorporates fun and meaningful activities, an essential requirement in a positive learning environment, suitable for the children of today! Global Sevilla is also a school that is committed to work alongside parents of our students as well as our community!



EVENT HIGHLIGHTS



Upcoming events at Global Sevilla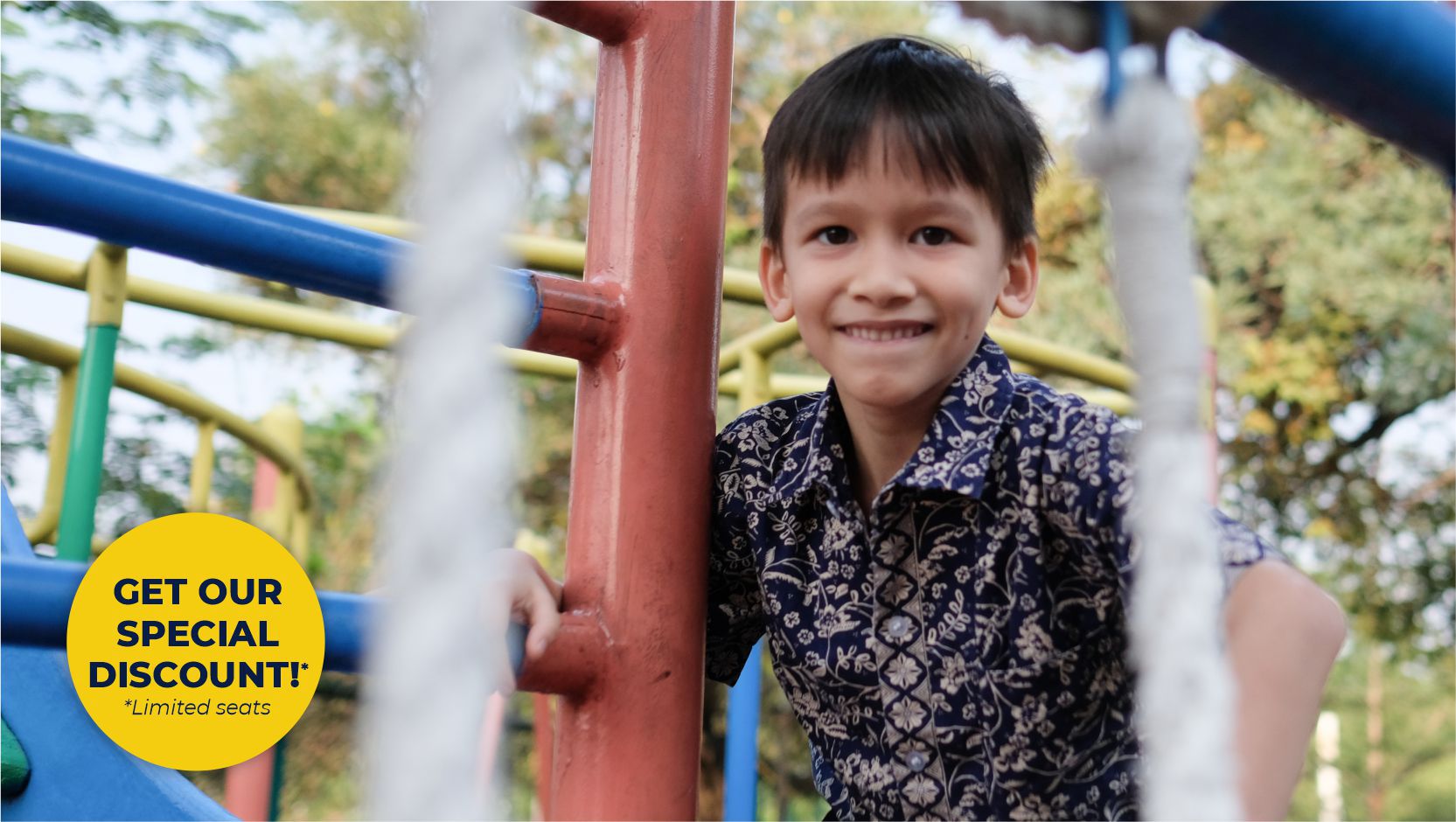 Daily Open House
Global Sevilla Puri Indah & Pulo Mas
Learn more about our school. We will give you valuable insights and will be happy to answer any questions you may have. 
We look forward to welcoming prospective parents to our forthcoming DAILY OPEN HOUSE!




Fun Yoga
Parent & Child
A positive connection between parents and children plays a pivotal role to help promote a child's cognitive, emotional & social development.

Global Sevilla believes strongly in the healthy involvement of parents in their children's day-to-day lives.

We have once again organised a session of Fun Yoga for you and your child to enjoy.