My Journey in Global Sevilla
Sevilla is a bright, curious girl who loves to explore new things. On her first day of school, she went on a tour around the school and learned about all the facilities — the library, clinic, laboratories and classrooms. She also learned that Global Sevilla teaches character building through mindfulness. It keeps Sevilla calm and aware of others around her, until she graduates from Global Sevilla.
Watch how Sevilla had fun at Global Sevilla School!


Global Sevilla school incorporates fun and meaningful activities, an essential requirement in a positive learning environment, suitable for the children of today! Global Sevilla is also a school that is committed to work alongside parents of our students as well as our community!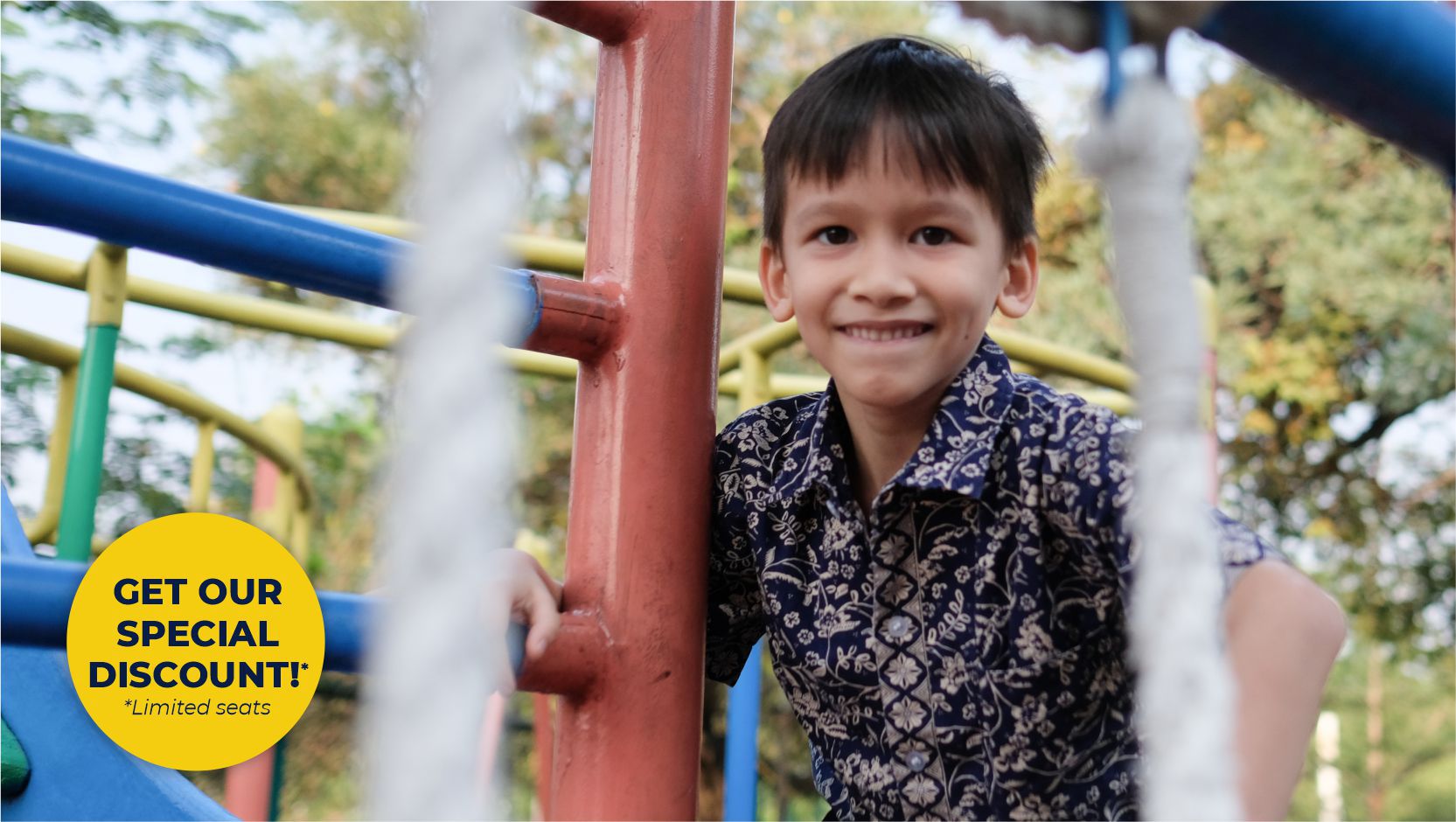 Daily Open House
Global Sevilla Puri Indah & Pulo Mas
Learn more about our school. We will give you valuable insights and will be happy to answer any questions you may have. 
We look forward to welcoming prospective parents to our forthcoming DAILY OPEN HOUSE!