Our personalised learning will ensure that your child will work at a challenging pace towards individual goals. With a variety of activities taking place in the classroom for each lesson, children work individually, in pairs, in groups, and as a whole class, accessing and demonstrating learning in a way that offers each individual the most success.
In addition to academics, our mindfulness programme, integrated into our character building curriculum, is designed to nurture essential values and attitudes like resilience, morality, communication, thoughtfulness, cooperation, respect, and adaptability.



Early Years Programme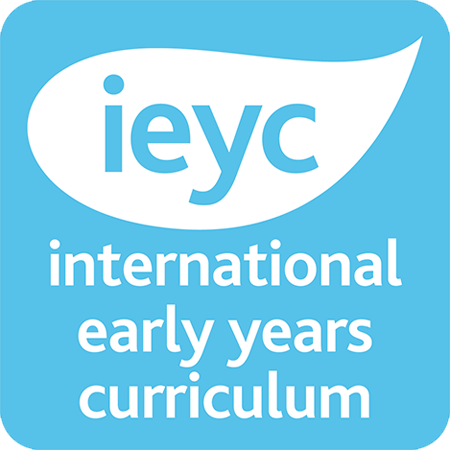 · Toddler (1.5 - 2.5 years old) · Pre Nursery (2.5 - 3.5 years old) · Nursery (3 - 4 years old) ·
· KG 1 (4 - 5 years old) · KG 2 (5 - 6 years old) ·


Focused on the development needs of young children, our Early Years Foundation Stage (EYFS):
Focus on the development of the whole child is based on principles of learning through purposeful play. This tailors fun and practical activities to develop literacy, numeracy knowledge, understanding of the world and creativity.
Six Areas of Learning and Development