Global Sevilla Preschool and Kindergarten
Global Sevilla Preschool in Jakarta employs a range of interactive activities and materials to help her students build literacy, numeracy and communication skills. Students are exposed to daily classroom routines and they adopt positive attitudes towards learning. Mindfulness is also practised by the students to help them stay calm and focused. 
International Early Years Programme in Global Sevilla
(Preschool Jakarta & Kindergarten Jakarta)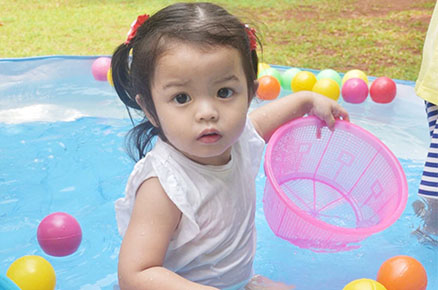 Toddler 
(1.5 - 2 years old)
Designed to encourage young learners from age 1.5 to 2.5 years old, the focus of the programme is to introduce basic skills, such as recognising shapes and colours, doing simple counting, etc through fun and entertaining manner.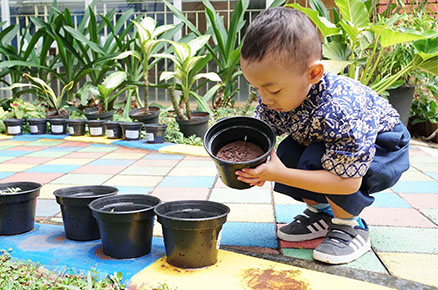 Pre-Nursery 
(2 - 3 years old)
Young learners from the age of 2.5 to 3.5 years old are encouraged to learn sensory fun, simple art and craft activities, perform fine motor activities, recite and understand simple rhymes and nurseries, and many more.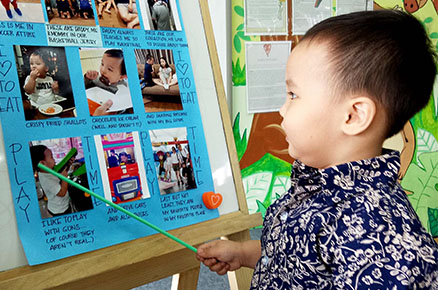 Nursery / Preschool 
(3 - 4 years old)
At this level, children from the age of 3 to 4 are guided to develop their confidence and also self-awareness. Through songs, rhymes, and playing games, they should be able to develop their listening and speaking skills.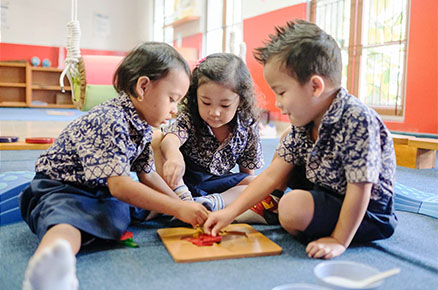 Kindergarten 1 
(4 - 5 years old)
Children at the age of 4 to 5 are encouraged to learn more about their motor development and personal abilities. They can learn about the next stage of playing games and songs by engaging in activities with increasing difficulty and complexity.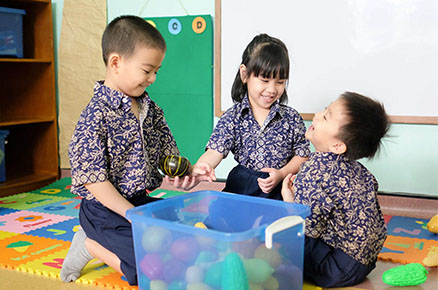 Kindergarten 2
(5 - 6 years old)
At the age of 5 to 6, children can develop complex skills. Their motor abilities are advanced and their logical thinking should develop more, enabling them to solve more difficult problems and challenges. 
Early Years Programme
(Preschool Jakarta & Kindergarten Jakarta)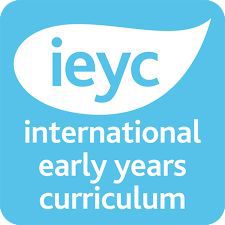 Focused on the development needs of young children, our Early Years Foundation Stage (EYFS):
Focus on the development of the whole child is based on principles of learning through purposeful play. This tailors fun and practical activities to develop literacy, numeracy knowledge, understanding of the world and creativity
Six Areas of Learning and Development
Global Sevilla : Best Preschool in Jakarta 
(Preschool Jakarta Timur & Preschool Jakarta Barat)
Parents who are looking for high-quality Preschool Jakarta and Kindergarten education in Jakarta for their children should consider Global Sevilla as one of their options.  The institution has two campuses in Jakarta: one in West Jakarta (Puri Indah, Preschool Jakarta Barat) and another one in East Jakarta (Pulo Mas, Preschool Jakarta Timur).