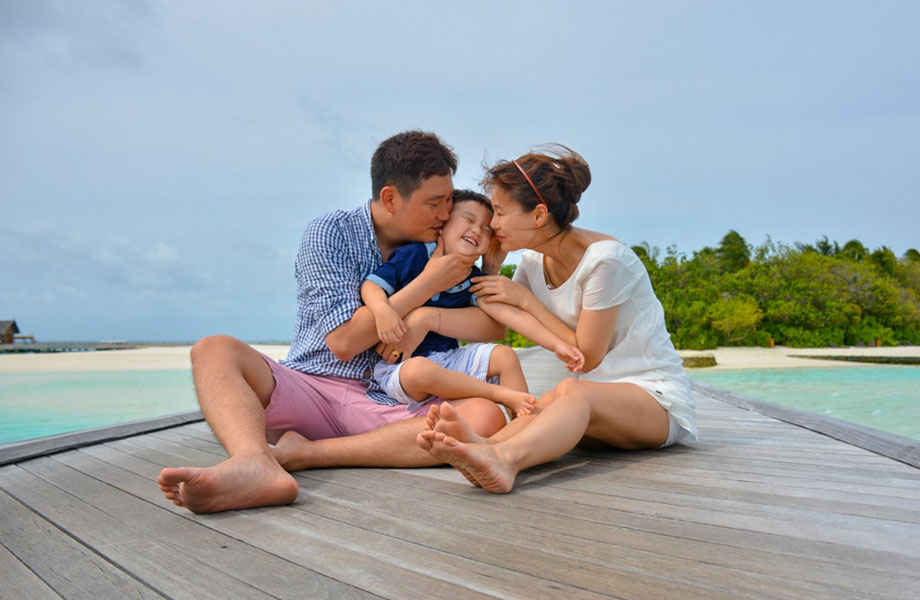 I joined this school when I was in K2. I actually wanted to study at Korean school as I used to play with my Korean friends and felt more comfortable with Korean language. However, my parents looked around various schools near our house and found Global Sevilla School. When I went to Global Sevilla School, my parents asked me how was it. And honestly, I told them that I only liked the school uniform. When I joined the school, I started to like it as I could meet new friends from different nationalities and I enjoyed doing different activities done in the class. Besides all these things, now I also like the facilities of the school, the wide lawn playground, swimming pool, auditorium, and the school canteen where I can play and have fun with my friends. This school also offers extracurricular activities such as It, soccer, swimming, taekwondo, essential skill, etc.
Now I am in grade 2 and I have good and passionate teachers, awesome friends, friendly security guards and helpers. Because of them, I enjoy my school's life.
―Choi In Ki, Mr. Choi Woo Sung and Mrs. Lee Hyun Jung
Global Sevilla School an international school like no others, not only the first mindfulness-based school in Indonesia but also a school that offers the same teaching method as in the UK or Singapore.
Besides the beautiful exterior and class/ school environment, the children are not only thought to excel in their academics but also sports and other activities such as dramas and class presentations. This helps a lot in building the children's confidence and building their character to become a more independent child.
Another good thing is that there are a lot of students from various nationalities and races, therefore our children could learn about the different culture which helps them to adapt to their future education abroad.
Furthermore, parents are encouraged to be interactive with the teachers so that we can help to monitor our children progress.  Right now both of our kids are in primary 2 and the youngest is in kindergarten 1, and we are glad to have chosen Global Sevilla School as a stepping stone for our kids.
We strongly recommend Global Sevilla School to parents who want to enrol their children to a school that not only provides a balance in academic and personal developments for their children but also a safe, fun and healthy environment.
―Jiwu Eileen Wong, Yubin Melissa Wong, Mr. Juan Octo Dwiputera Wong and Mrs. Kim Jung Eun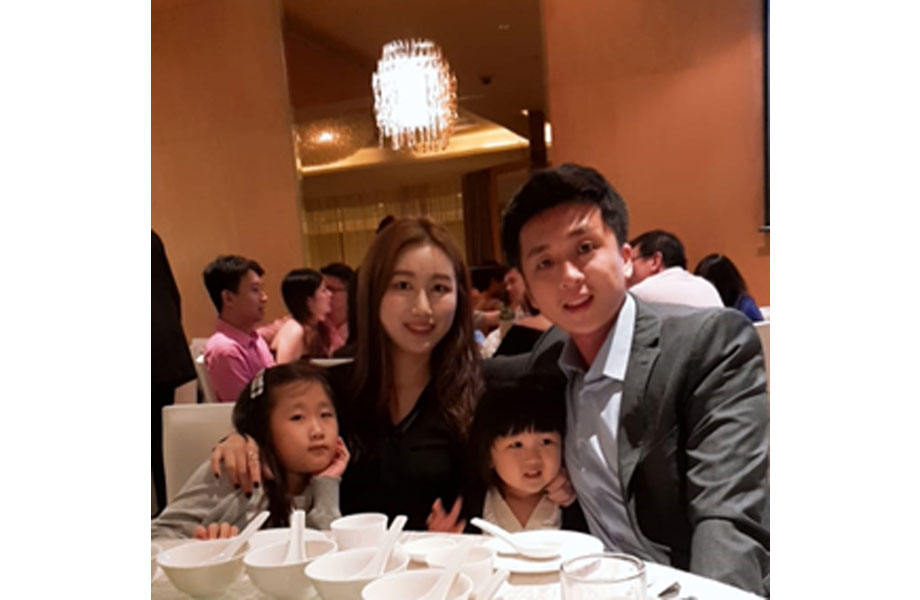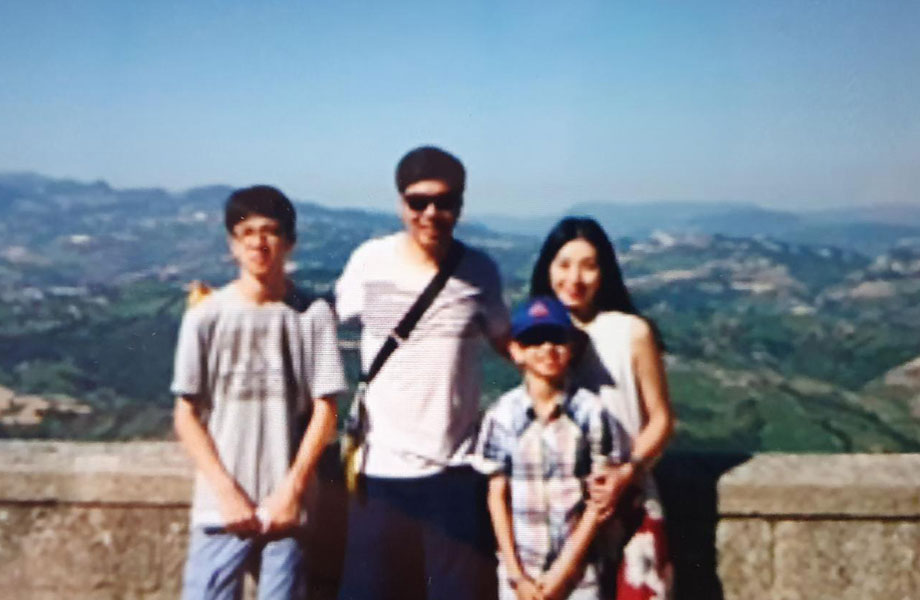 I have placed my sons in this school for many years. Unlike other crammed schools with many students, here students can have good friendly learning environment with the competitive curriculum. Here the students are very kind and friendly. I have witnessed many talents been realised and well nurtured in the various events that school provided. Also, I have known teachers always have a quick reaction to each parent's concern. With the help of the mindfulness aspect that school emphasizes on, I think students can learn how to cooperate their mind and body that could surely be a useful tool for their future.

―Mrs. Ako Sakamoto

It is started when Rayyan is around 2,5 years old, we think that it might be good for him to be introduced to "outside-home learning". Search, visits and trials are initiated, one of them is to Global Sevilla School.
The first thing that comes as a positive image on Global Sevilla School is "space", it has enough space for the kid to learn and play.
After he joins the school, the next thing that we appreciate a lot is the teachers, they take care of the children with full attention and great empathy for each's children capability and interest.
And now, after 2,5 years joining Sevilla, Rayyan turns into a confident boy who is always responsible for his tasks at school and at home.
Thanks for helping him to grow and be a mindful kid!
―Rayyan Zaheer Ariz, Mrs. Wijayanti Govindaraju