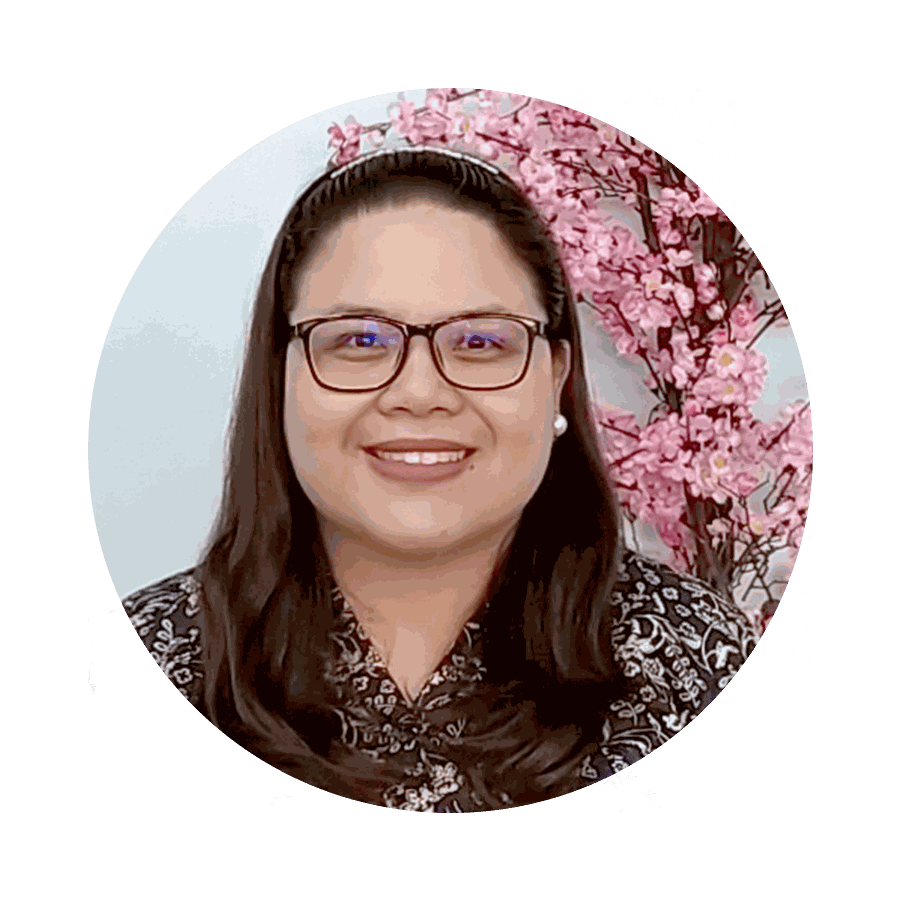 Maria Celeste
English Teacher
The word 'mindfulness' was a whole new concept for me, before I joined Global Sevilla School. All I know is that mindfulness is just having meditation and having a breakthrough silence. This idea of mine was completely eradicated when I started my mindfulness journey at Global Sevilla School.
For a mother of three, a wife, and a school teacher, it is natural that there are moments when I feel like I am losing my mind. Over the past ten years, my daily structure was always in a rush and fast-paced. This kind of schedule led to me becoming more anxious and worried about my life in general.
Mindfulness has touched my life in a way that I did not believe was possible. It has moved me in such a way that I can now live in the moment and treasure the present time in a much more comprehensive manner. I am slowly learning how to embrace my weaknesses and use my inner strengths to combat my fears and anxieties through mindfulness. I have started to appreciate simple things and look at them in a more meaningful way. I am trying to slow down, think critically, pause to reflect and act in a way that will ensure positivity to myself, to others and to the earth. I am in a phase of exploring new possibilities to handle family and career matters in an unhurried way. I am, however, still a work in progress.
The start of the journey is certainly the hardest part. It has led to me facing more and more challenges every day. These challenges test my patience and seem to obstruct my mindfulness journey from truly progressing. It is on these occasions that sometimes I feel time slipping by, and it is for this reason that I decided to hold onto the idea of being mindful whenever possible.
Mindfulness has created a small space in my existence that has enabled me to provide more value to the people and things around me. It has hit me like a sharp arrow through my heart. It has awoken me from the dream I was in and helped me realise that life is not a race. Mindfulness has taught me how to calm down and focus on my goals, while also ensuring that I do not neglect my own personal duties for my family. It has taught me to be grateful for everything that I had in the past. It has taught me to have a vision for my future plans and most of all, it has taught me how to live in the moment. It has helped me develop a certain core that helps ground me and led to a more focused attitude that is both calm and happy.